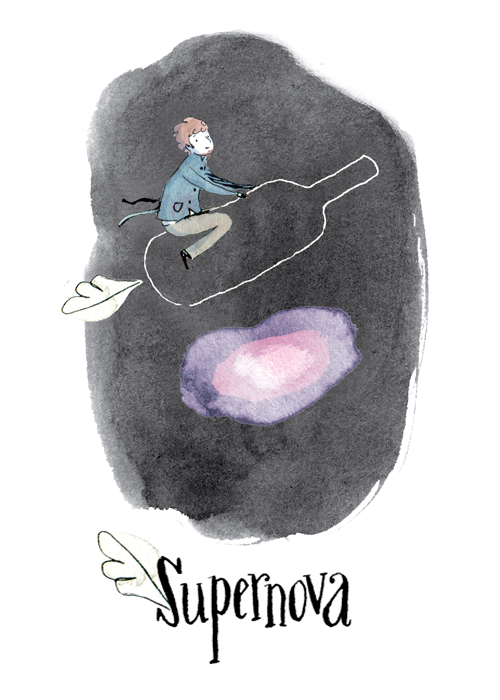 Terroir/Grape varieties :
100% Malbec wine from a 30 year old vineyard plot growing on clay loam soil.
Production technical data :
After harvesting by hand, the grapes are de-stalked and go into stainless steel tanks. They remain in tank for three weeks with pumping over morning and evening during the first week, after which the cap is punched gently from time to time to prevent the extraction of too much tannin or bitterness. After de-vatting, Supernova undergoes 12 months aging in barrels used for 3 to 4 vintages.
Tasting notes :
The wine displays a purple hue and is complex on the nose, with aromas of cherry, peony and spices, with a slight animal character. A delicious, supple wine in contrast to its South of France cousins. Lovely structure and "tight" yet fine tannins give this wine a nice, interesting finish.

We use cookies to help us better understand how the site is used. By continuing to use this site, you agree to this policy.