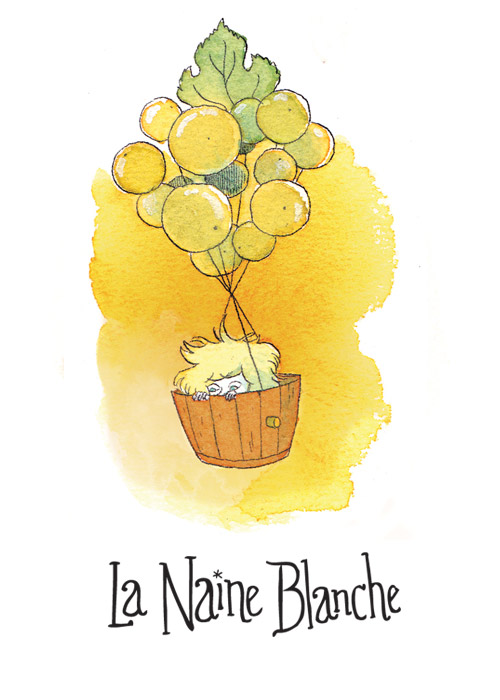 Terroir/Grape variety :
A sourced from old vines grown on silica-clay soils.
Production :
We wait patiently until optimal ripeness is achieved. Hand picking allow us to select the grapes that have turned golden with the sun. After very gentle, slow pressing, the juice is racked then put into casks. Fermentation and maturing in casks that have been used for one or two wines lasts for eight months with regular stirring over the first few months so that the fine lees remain in suspension and further enhance the wine.
Tasting notes :
Fairly light-hued with a lovely pale gold colour. Precise nose showing notes of white flowers, citrus and juicy, yellow-fleshed fruits. The palate echoes the nose. It is very slightly fat and marked by a real tension that imparts drive and beautiful balance.

We use cookies to help us better understand how the site is used. By continuing to use this site, you agree to this policy.