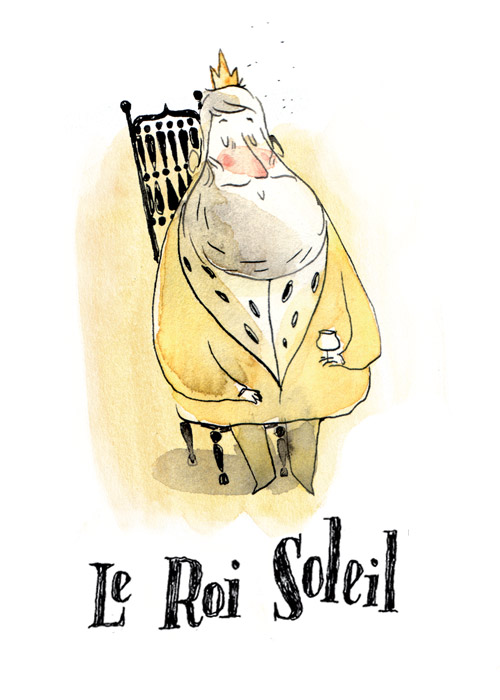 Terroir/Grape varieties :
The Roi Soleil comes from a 30 year old vineyard plot growing on clay loam soil. The Sauvignon Blanc grapes are picked under an early October sun, when fully ripe.
Production technical data :
After harvesting low yields (35hl/h) by hand, our Sauvignons undergo 12 hours maceration on the skins and 48 hours cold storing in order to extract maximum aromatic matter. Fermentation then takes place in barrels used for 2 vintages. Aging is carried out in barrel with regular stirring up to re-suspend the fine lees and provide the wine with more nourishment.
Tasting notes :
Wine with a superb, golden yellow sheen. The Roi Soleil develops very complex exotic fruit, vanilla and acacia notes on the nose. Smooth and delicious on the palate, and blessed with very mineral, vibrant length.

We use cookies to help us better understand how the site is used. By continuing to use this site, you agree to this policy.