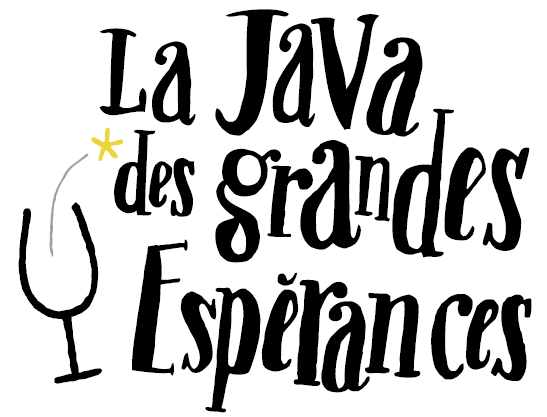 Grape variety :
blend of Gamay 85% (light, soft fruity flavour) and Cabernet Franc 15% (robust, well-balanced). The grapes come from mature vines picked during the last week of October.
Vinification/Maturing :
Cold maceration for 4 days before fermenting at around 20°C to extract the fruit, pumping over on a daily basis until it is semi-fermented. Post fermentation maceration for one week, with micro-oxygenation during the maturing process, enabling the wine to fully develop.
Tasting notes :
With a pretty ruby colour, La Java red from Grandes Espérances develops very fruity aromas of very ripe red fruit (strawberry, raspberry, etc) that, on the palate, blend with slightly spicy. A very delicious, smooth and well structured wine with nice smooth tannin.

We use cookies to help us better understand how the site is used. By continuing to use this site, you agree to this policy.