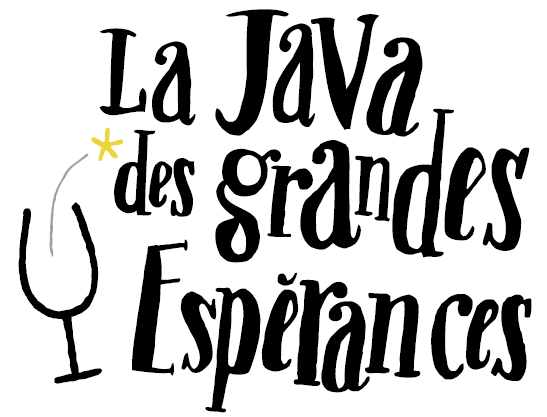 Terroir/Grape varieties :
100% Cabernet Franc, picked from mature vines over 30 years old. The grapes are harvested cold in mid-October, very early in the morning.
Vinification/Maturing :
Skin maceration in the press for 4 hours in order to extract the aromatic precursors, followed by pressing and then fermentation at 16°C. The wine is matured on fine lees and stirred regularly, lending it a more unctuous tone.
Tasting notes :
strong salmon pink in colour, the rosé from Grandes Espérances is fragrant with fresh fruit (raspberry, red currant). Elegant, easy to drink and very fruity.

We use cookies to help us better understand how the site is used. By continuing to use this site, you agree to this policy.