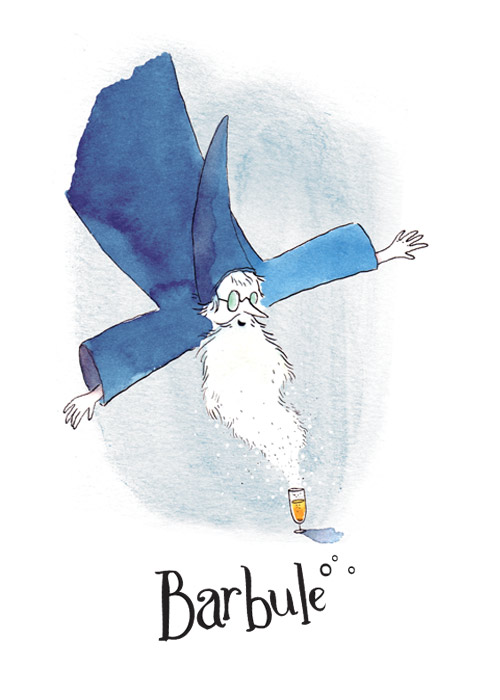 Terroir/Grape variety :
100% Chenin Blanc from flinty clay soils.
Production :
The grapes are harvested by hand, transported in 10kg crates and then slowly pressed. The juices undergo their first fermentation in stainless steel tanks and are aged for eight months on the lees before their second fermentation in bottle in the purest "méthode champenoise" (champagne method) tradition. Because our grapes are picked at perfect maturity "liqueur d'expédition" is not needed and we are able to produce an Extra-Brut sparkling wine. Ageing "sur lattes" lasts for a minimum of 24 months.
Tasting notes :
The long ageing period results in very fine, delicate bubbles. On the nose, this crément is complex and very typical of the Chenin Blanc grape variety, delivering light aromas of flowers and white fleshed fruit. Very fresh on entry to the palate, becoming more and more powerful, with a taut, saline finish.

We use cookies to help us better understand how the site is used. By continuing to use this site, you agree to this policy.