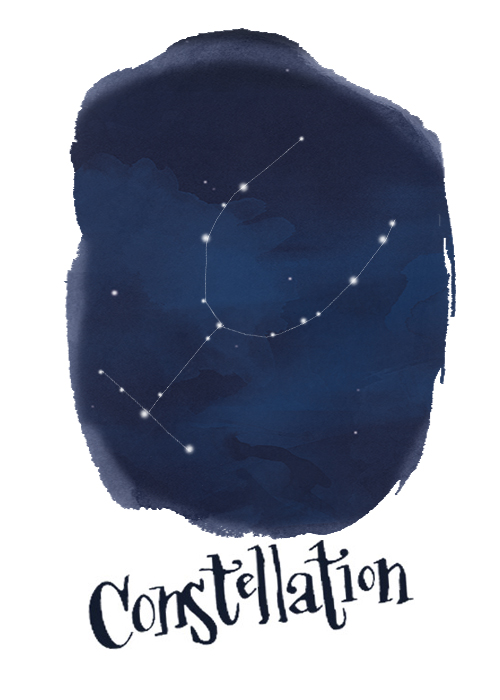 Terroir/Grape varieties :
A blend of Chenin Blanc and Chardonnay (50/50) grown on clay loam soil.
Production technical data :
Exceptional weather conditions enabled us to make Constellation a vintage sparkling wine.
After being harvested by hand in small crates, the Chardonnay and Chenin grapes were pressed separately. They were then blended after the first cold fermentation. After 8 months ageing on the fine lees in stainless steel tanks, Constellation was bottled with the addition of the liqueur d'expédition. The aging period sur lattes (bottles stocked on their sides), with second fermentation in bottle, lasted 8 years before disgorging.
Tasting notes :
Superb golden colour, this sparkling wine releases buttery, brioche and hazelnut aromas on the nose.
On the palate, the wine is full, complex and blessed with lovely length showing the minerality and acidity imparted by the Chenin. An extraordinary sparkling wine for lovers of great sparkling wines and vinous champagnes.

We use cookies to help us better understand how the site is used. By continuing to use this site, you agree to this policy.