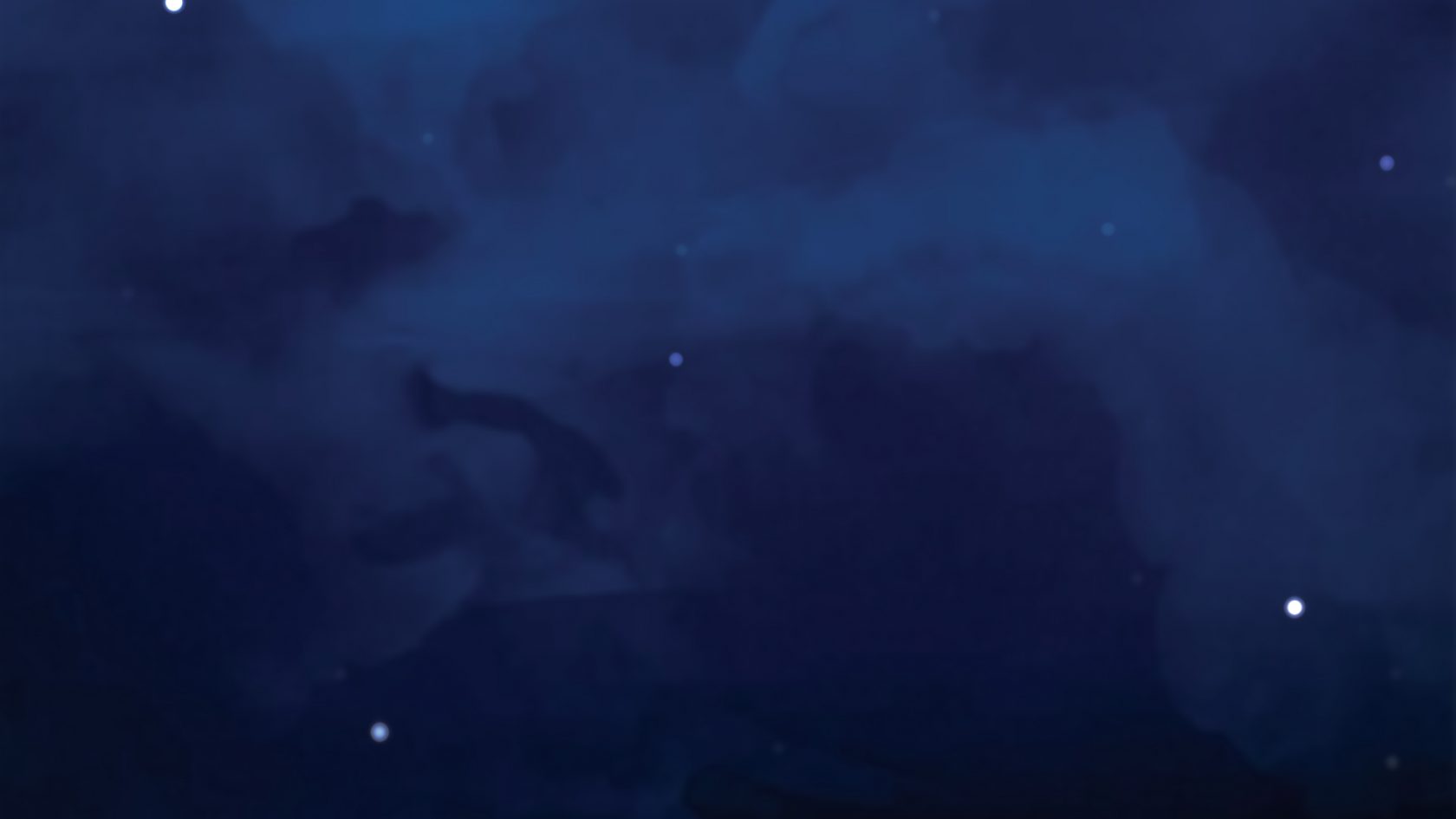 Discover the universeof the domaine des grandes espérances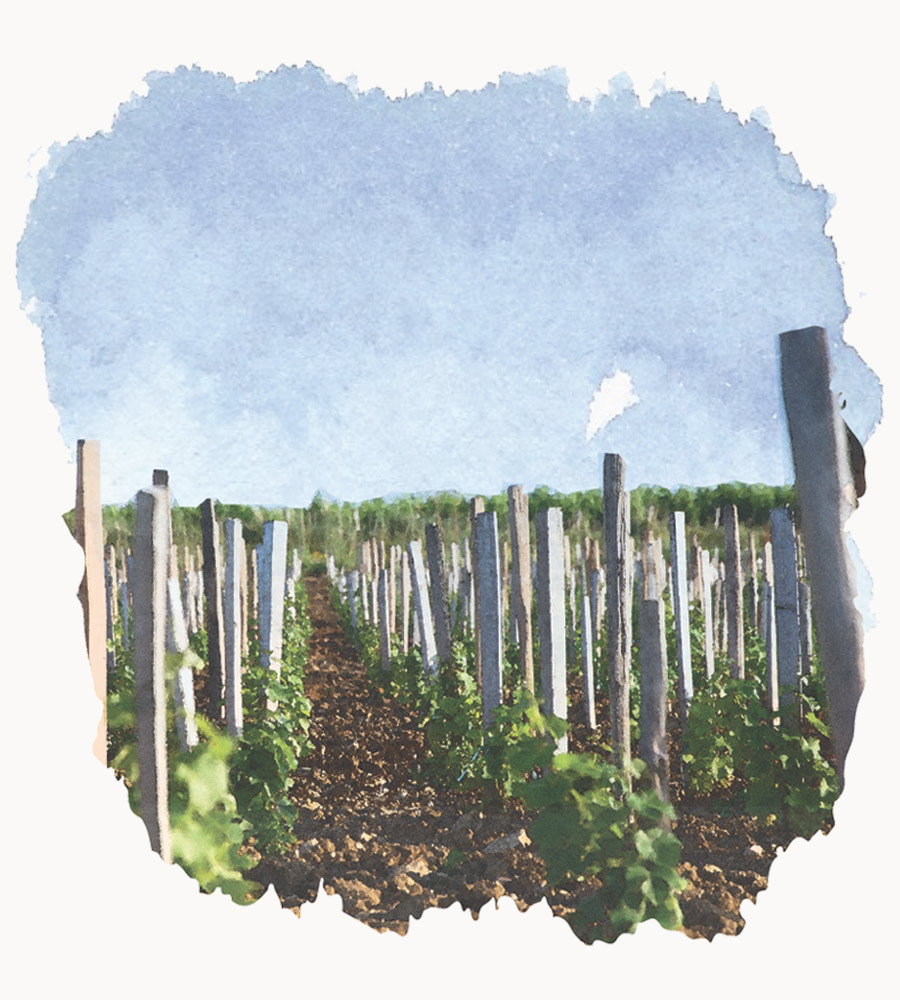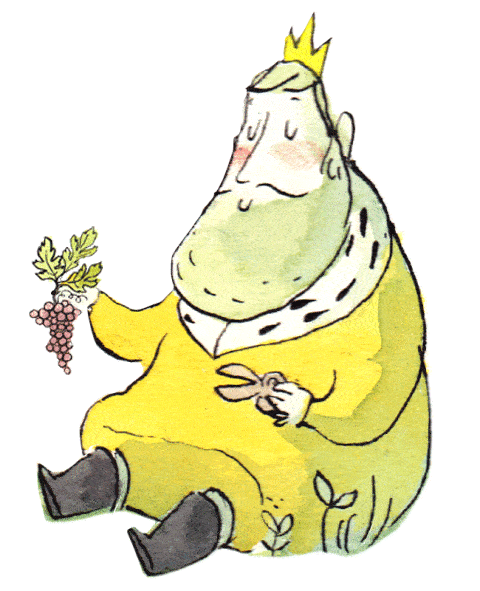 In the very heart of the Touraine region, in the district of Mesland, you will find a Domaine quite unlike any other…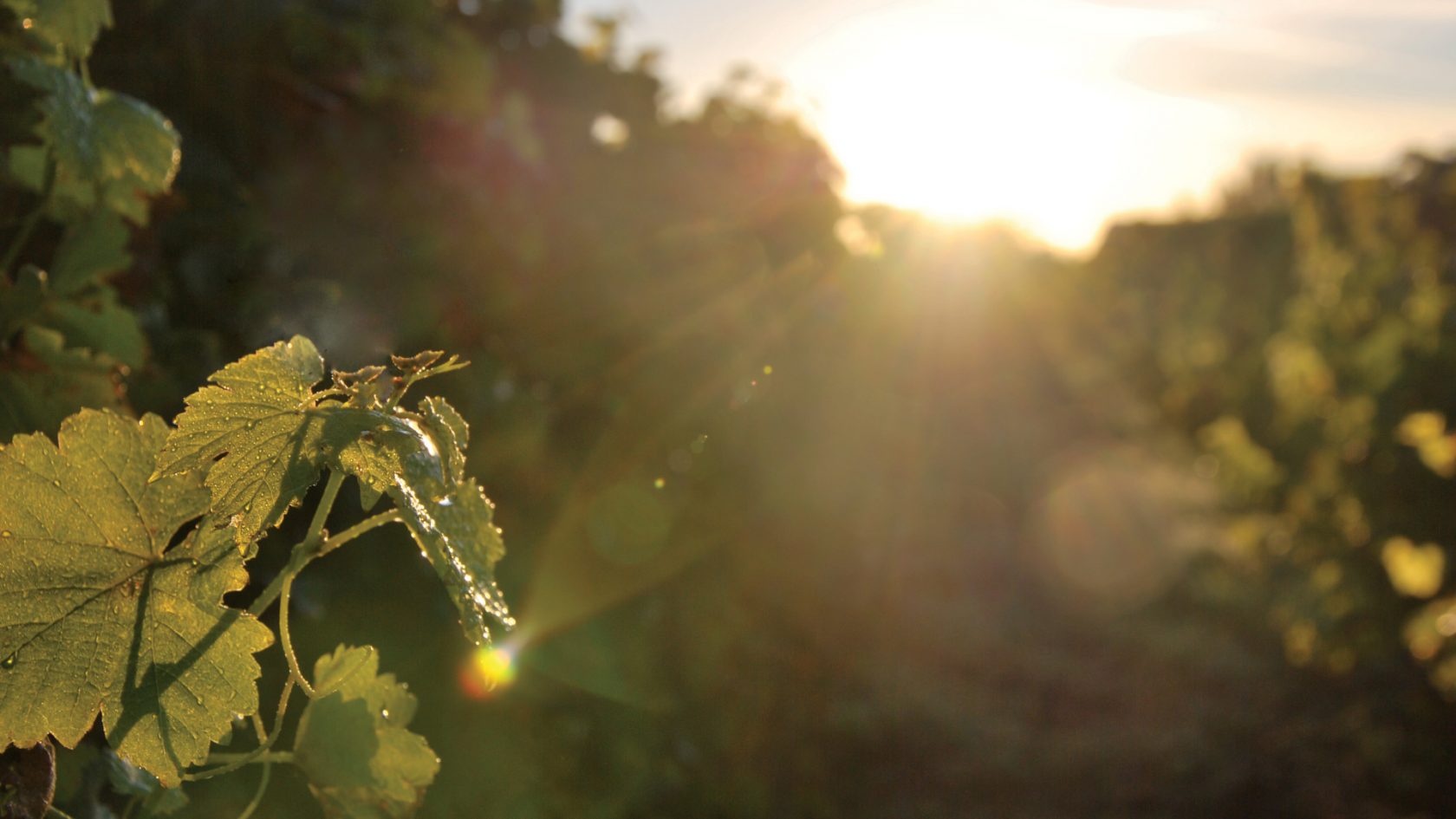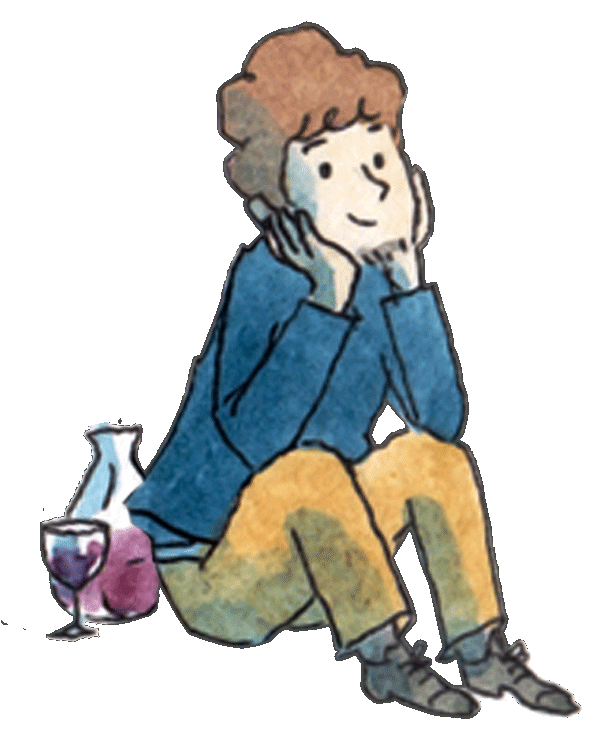 Contemporary and forward-looking
The Domaine des Grandes Espérances is committed to an organic wine-growing approach, now certified by Ecocert. But even if the Domaine holds environmental concerns dear to its heart, drinking enjoyment comes a close second. Its wines are generous, full of fun, charm, and promise… that's right, it is all about "grandes espérances" (great expectations)…
The Vineyards
24 hectares
8 vines
Siliceous soil
Continental
The Domaine des Grandes Espérances' great richness is certainly the mix of grape varieties it grows.
With around 8 different varieties planted over 24 hectares, the Domaine boasts an excellent stock of raw materials from which it can create and continually adapt its wines according to the vintages. The soils where the red varieties (Cabernet Franc, Malbec, Gamay, Pinot Noir…) grow are mostly composed of sand and gravel, producing full, generous wines. The white varieties (Chenin Blanc, Sauvignon Blanc, Chardonnay…) benefit from more siliceous soil, resulting in delicious, pure and mineral wines.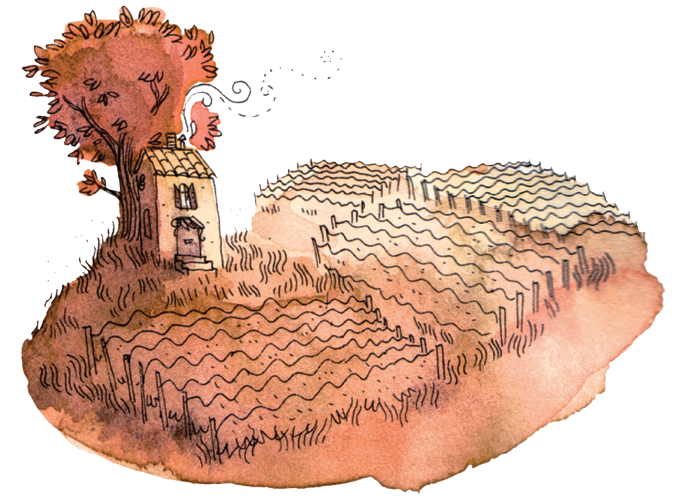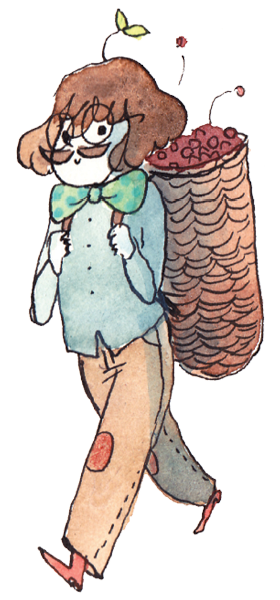 The continental climate with its oceanic influences is conducive to grape growing. The winters, very hard on occasion, can drag on through the season and late frosts are certainly the greatest threat to the Domaine. Our adherence to the Terra Vitis scheme for close to 10 years has changed our viticultural practices considerably. Although short pruning, de-budding and leaf stripping were already being practiced, the tilling of the soil, the grassing of some plots, green harvesting and the use of certified products are more recent practices which each day help us to obtain a healthy, higher quality harvest. The Domaine maintains its momentum and is now certified organic since 2019.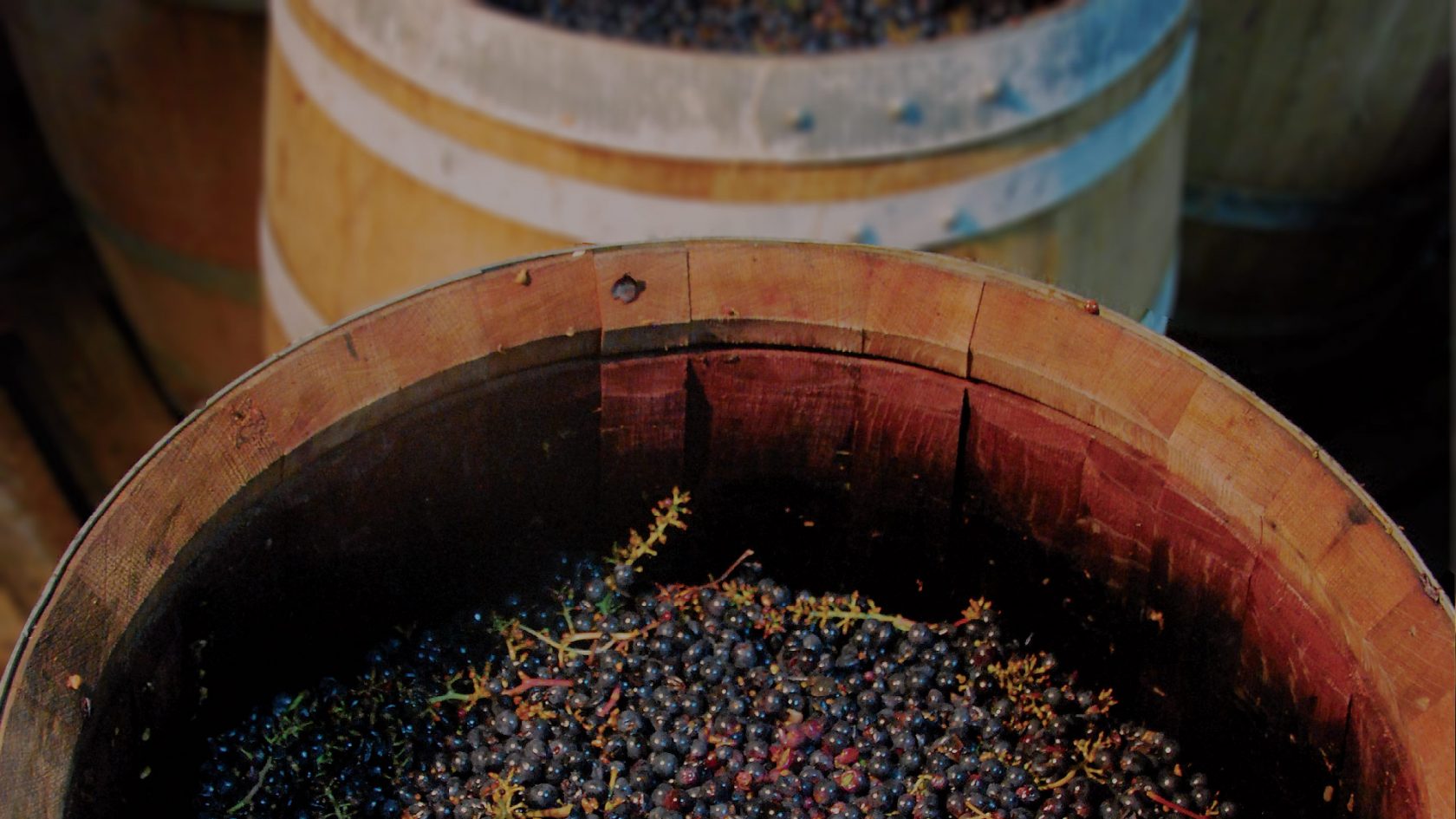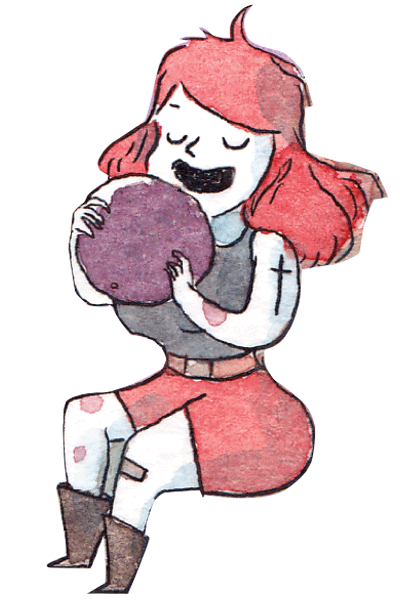 Winemaking
Harvesting is carried out when the grapes are fully ripe and the earlier ripening varieties, such as the Chardonnay, are picked first. The whites undergo a short maceration on the skins before pressing and fermentation to ensure that the future wines are fat with a complexity of aromas.
The reds, on the other hand, are destalked before a vatting period lasting 15 to 23 days depending on the vintage and degree of maturity. Once de-vatted, most of our reds are aged in stainless steel vats.
The grapes for the Domaine des Grandes Espérance's cuvées are picked exclusively by hand and benefit from micro-vinification in barrels, imparting elegance, complexity and aging potential.
In all cases, the Domaine strives to make real wines, embodying real wine values: simplicity, conviviality, shared moments, enjoyment and accessibility.
We use cookies to help us better understand how the site is used. By continuing to use this site, you agree to this policy.