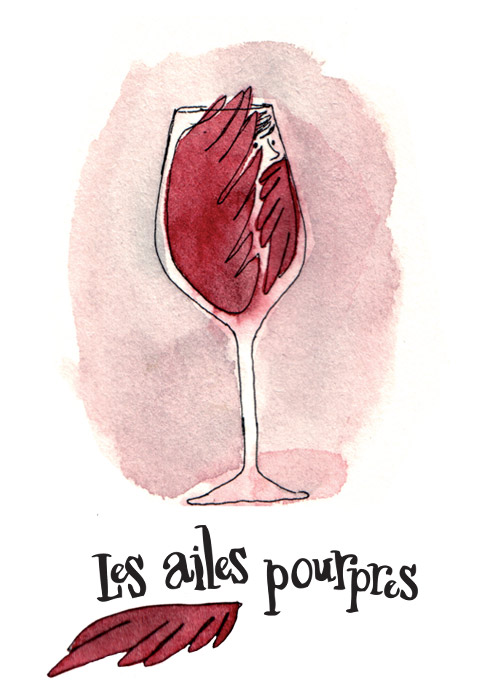 Terroir/Grape varieties :
Les Ailes Pourpres emerged on a beautiful October morning from a vineyard of Cabernet Franc planted on flint clay.
Production technical data :
Hand harvesting enabled us to select the finest Cabernet Franc grapes for this wine.
The harvested grapes were then macerated for 4 days in small containers (open barrels). Fermentation took place in the same barrels at 20°C to extract maximum fruit and the cap was punched daily. The wine spent one month in vat and was then aged in barrels (¼ new barrels) for 18 months.
 Tasting notes :
The wine, displaying a beautiful ruby red colour, opens on the nose with dark fruit and spices and finishes with a slight touch of vanilla or even liquorice. Well structured and elegant on the palate, this wine is perfectly balanced with a long, fresh finish.

We use cookies to help us better understand how the site is used. By continuing to use this site, you agree to this policy.