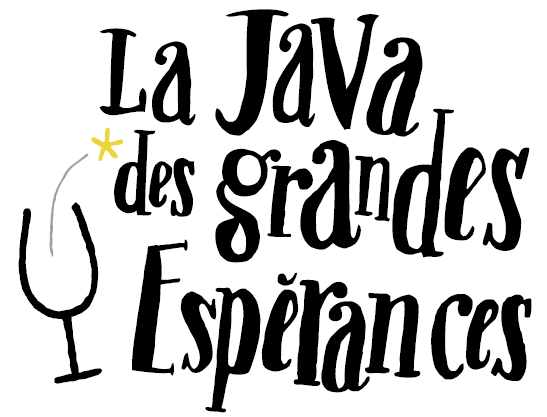 Grape variety :
Sauvignon 100%, harvested in October at peak maturity, helped by an extremely sunny September.
Vinification/Maturing :
Skin maceration for 12 hours, in order to extract the aromatic precursors, followed by pressing and then cold fermentation at around 15°C. The wine is matured on fine lees and stirred regularly, lending it a more unctuous tone.
Tasting notes :
Pale gold colour with green highlights. The wine explodes on the nose with very typical Sauvignon Blanc aromas : exotic fruit intermingled with subtle blackcurrant leaf aromas. Very nice length on the palate, La Java white from Grandes Espérances is delicious and refreshing with notes of grapefruit peel blended with pineapple.

We use cookies to help us better understand how the site is used. By continuing to use this site, you agree to this policy.