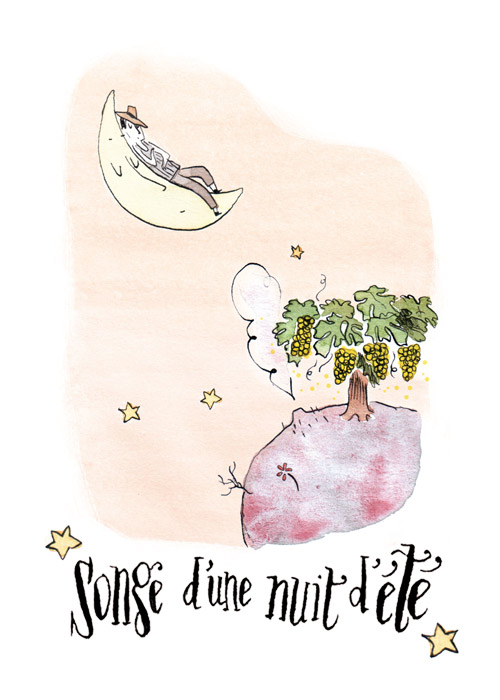 Terroir/Grape varieties :
Songe d'une Nuit d'Été is an extraordinary wine from a few rows of Chenin Blanc grown on clay loam soil.
Production technical data :
The exceptional weather conditions in late autumn enabled us to make this late harvested wine.
We went through the vineyards twice, harvesting by hand, at the start and at the end of November. The botrytized Chenin grapes were then slowly and very gently pressed in a pneumatic press.
Natural fermentation and aging take place entirely in barrel.

We use cookies to help us better understand how the site is used. By continuing to use this site, you agree to this policy.