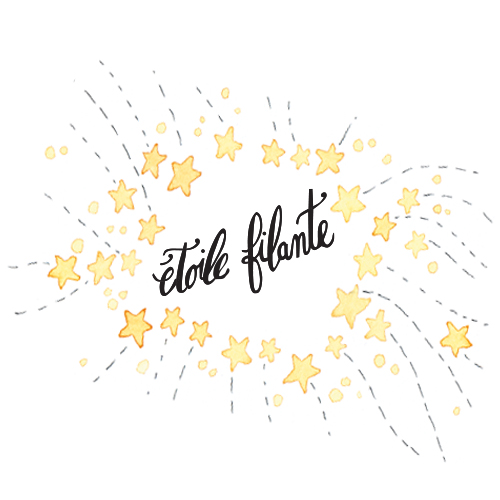 Terroir/Grape varieties :
From a vineyard plot on flint clay, Aurore is 100% Chenin Blanc.
Vinification/Maturing :
Skin maceration in the press for 4 hours in order to extract the aromatic precursors, followed by pressing and then fermentation at 16°C. The wine is matured on fine lees and stirred regularly, lending it a more unctuous tone.
Tasting notes :
Strong salmon pink in colour, La Java rosé from Grandes Espérances is fragrant with fresh fruit (raspberry, red currant). Elegant, easy to drink and very fruity. Vibrant finish with spicy/peppery notes.

We use cookies to help us better understand how the site is used. By continuing to use this site, you agree to this policy.