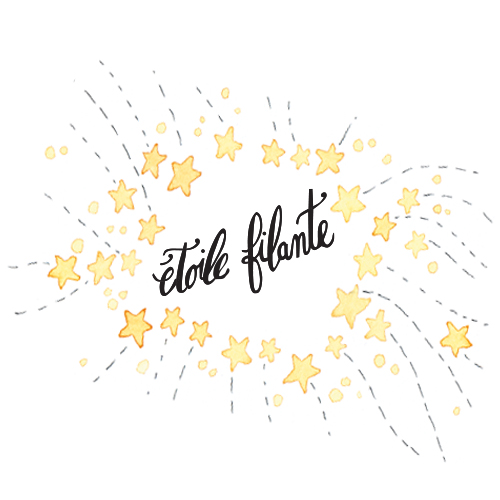 Grape varieties :
Chenin Blanc 70%, Chardonnay 30%.
Production technical data :
Separate, direct pressing of the different grape varieties with the wines blended after the 1st fermentation. 8 months' aging in stainless steel tanks and bottling with the addition of liqueur d'expédition. Aging sur latte (stocked on their sides) for a minimum of 12 months with the second fermentation in bottle.
Tasting notes :
This sparkling wine has very fine bubbles, the result of an aging period that is long for a sparkling wine. The ripeness of the Chardonnay grapes imparts the delicious, brioche notes tasted when the wine first enters the palate, then gives way to the freshness and acidity brought by the Chenin Blanc grapes.

We use cookies to help us better understand how the site is used. By continuing to use this site, you agree to this policy.